SWALLOWSFEET COLLECTIVE

AN ALLIANCE OF ARTISTS, CHOREOGRAPHERS AND PERFORMERS.
(L-R) Gordon D Raeburn, Jessica Miller, Jessica Lea, Sivan Rubinstein, Rosa Firbank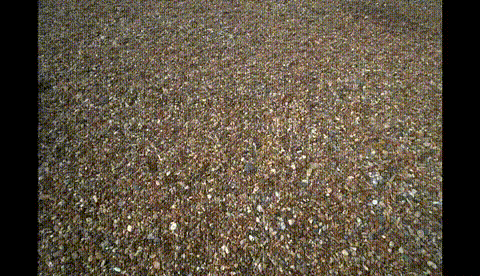 "embodies a culture of spirited resistance to the status quo"
Nicholas Minns, writingaboutdance.com
the collective: festival hosts
the colLective: MAKERS
Schlepping (2015 - present)

A work that steps, skips and trips.
Featuring folk, funk and Fleetwood Mac.
Performed and devised by The Swallowsfeet Collective.
Created in residency at Le Glacier (Brussels), Sussex Downs College (Lewes) Jessiman Dance (Huntly)