EXPLORE OUR PROGRAMME
The Swallowsfeet Collective have brought together exceptional contemporary performance and visual artists from all over the world, lifting the voice of the artist to the forefront in these unsettled times.
The programme has been curated from 600 proposals from independent artists, a showcase of genre-defying performances with collaborations across dance, visual design, music and film.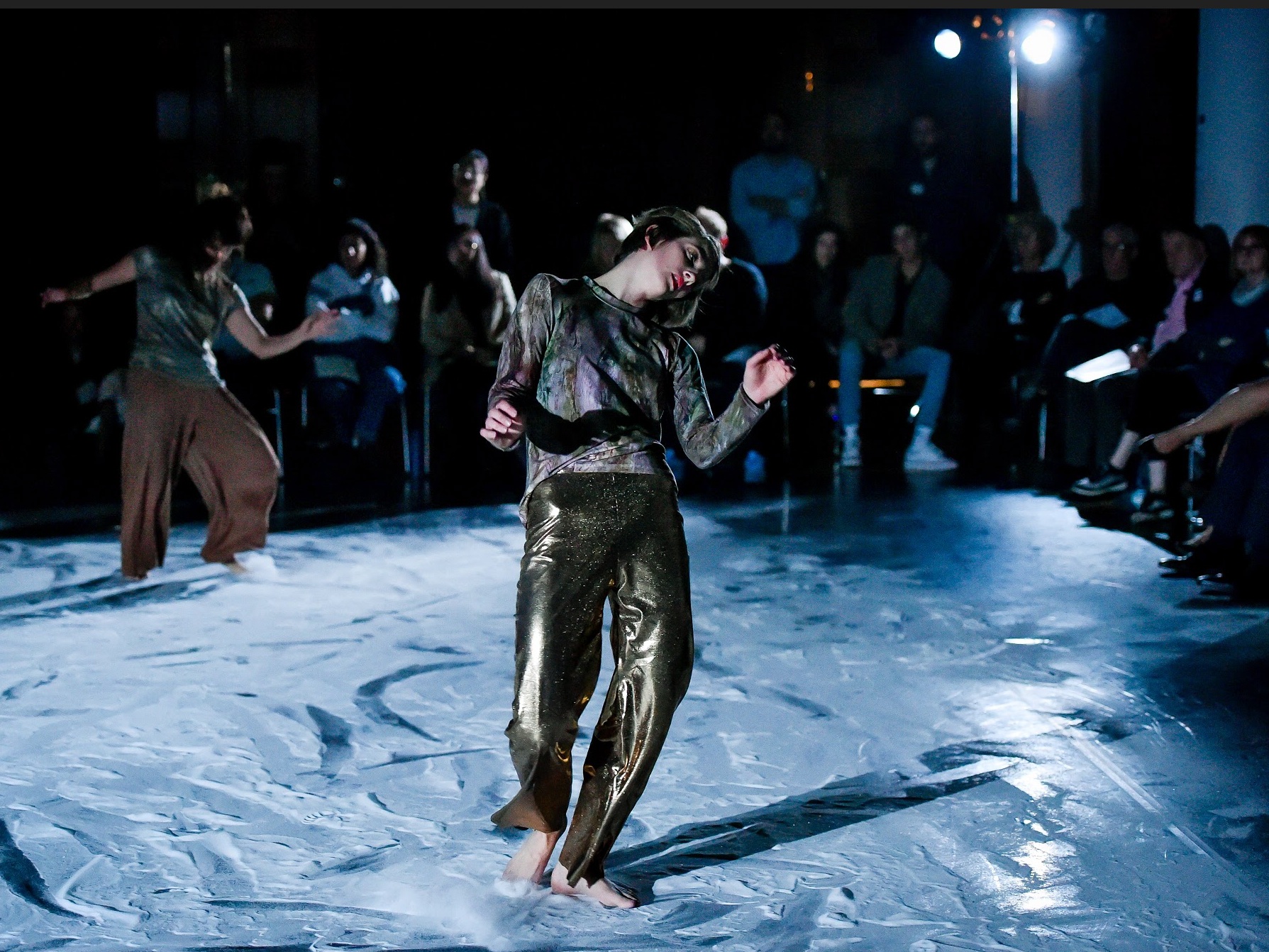 Day tickets give you access to the festival for the duration of each day.
Want to attend the whole weekend? Weekend bundle tickets for £40
Friday 7.00-10.00pm £15
Saturday 4.00-10.00pm £18
Sunday 2.00pm-6.00pm £15
EXPLORE THE PROGRAMME FOR EACH DAY
↓↓ VIA THE BUTTONS BELOW ↓↓
All films screened throughout the festival
FILMS
Dates & times:
Fri 22 Mar, £15, 7pm doors
Sat 23 Mar, £18, 4pm doors
Sun 24 Mar, £15, 2pm doors
16-25 tickets: £5*
Earlybird Festival Pass: £30* (deadline midnight Wed 6 Feb)
Festival Pass: £40*
*limited availability
Please note when purchasing a festival ticket, you will need to add each day ticket to your basket on The Old Market website where the discount will be automatically applied!
BOOK:
theoldmarket.com
01273 201801
Concession tickets available
Booking fees apply online/over the phone
The Old Market is a fully accessible venue, find out more here or contact us with any queries at hello@oopsfestival.co.uk
Programme subject to change.
Please check our website for up to date info, running times and festival news
Follow us on social media @swallowsfeet #OOPSFest